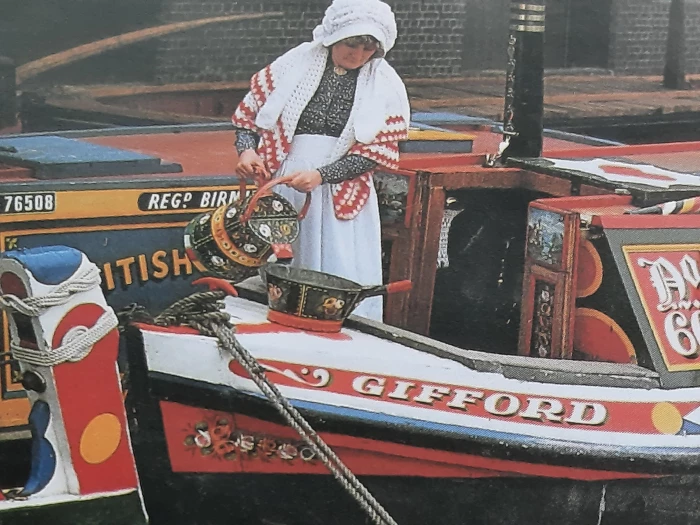 The next meeting of the St Andrews Women's Group will be held on Wednesday June 1st at 7.30pm in the Parish Room of St. Andrews Church.
Our speaker will be Di Skilbeck and her subject will be "The Development of the Boat Museum at Ellesmere Port"
This is an open meeting , friendly and welcoming. You do not have to be a member to come along and enjoy what promises to be a very interesting and sociable evening. We look forward to seeing you there.
Admission £2.00 includes tea and coffee .