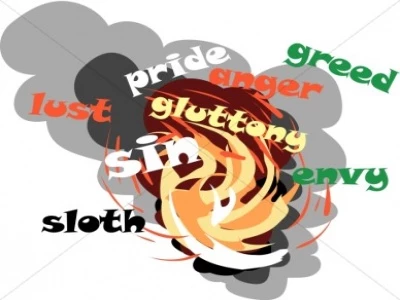 St Andrew's Women's Group November meeting was one of the most memorable to date.
Father Michael Burgess gave a talk on the Seven Deadly Sins,and there was not a dry eye in the room from all the laughter. What a fun evening, and what a tonic to start the dark nights. No doubt Father Burgess will be asked to come back at a later date!
If you would like to give us a try, do come along on the first Wednesday of the month at 7.30 p.m in the Parish Room next to St Andrew's Church.
You do not have to belong to St Andrew's to come to our meetings, and for £2.00 which includes tea/coffee and biscuits, it makes a really varied, interesting and friendly evening.
Our next meeting is on Wednesday 3rd December, when we shall be donning our Christmas finery for an evening of Christmas Celebrations.