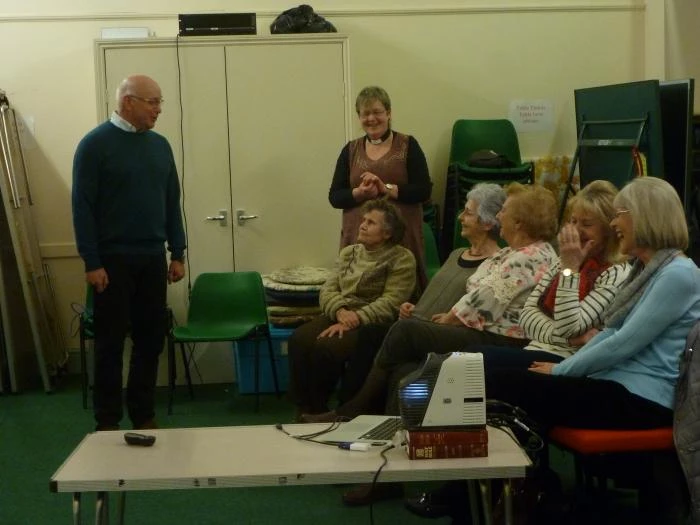 The first meeting of the year was a great success when our speaker ex Chief Inspector of Police Ian Ford recounted many of his experiences in training Police Forces in many parts of the world.
A very difficult job taking in all cultures and customs. At times hilarious, sometimes serious but always entertaining, we were all enthralled by his account and his photographs.
A truly enjoyable evening with time for refreshments, relaxed discussion and question time with our very talented speaker.
All are welcome to our next meeting which will take place on Wednesday April 4th at 7.30 in the Parish Room. The programme is to be confirmed nearer the date and will be advertised on Tarvinonline.