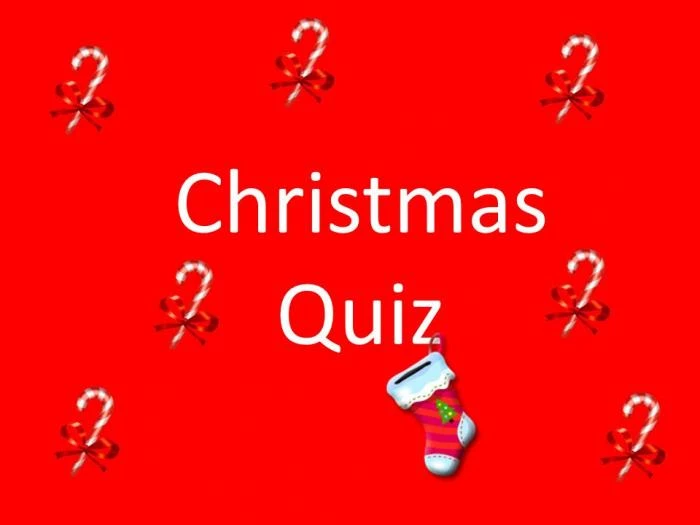 The Community Centre Committee of Management is delighted to report on another very successful Christmas Quiz.
Around 150 copies were sold, and a very pleasing 22 entries were returned, all of them remarkably high-scoring (must be getting easier!). After a rigorous marking process we are pleased to announce the winners as follows:
1st equal (all correct answers): David Thorp (Deansway, Tarvin) and Edwin Carter (Saughall)
3rd: Sylvia Wood (Tarporley)
The winners will receive their prizes shortly. The Committee is grateful to everyone who bought a copy of the quiz, and especially to Margaret Dixon, Bryan Evans and Walk Mill bakery for selling multiple copies. We hope you all enjoyed having a go, and will continue to support us in the future. If you are still agonising over the ones you couldn't answer, the full questions and answers will be published on the village noticeboard, in the foyer of the Community Centre, and on Tarvinonline. Jane LushTreasurer, Tarvin Community Centre Committee of Management.
Ed: If you enjoyed the Tarvin Community Centre Christmas quizzing, why not come along to the 1st round of the annual Tarvin Village Quiz at the Community Centre at 7.30 pm tomorrow, Friday 10th January.