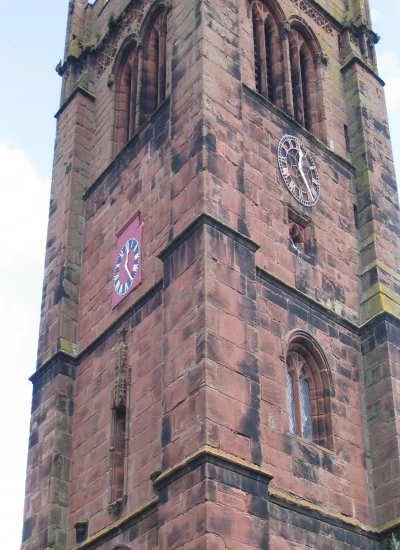 Come along on Friday 11th July at 7.00 p.m , when both the Adult & the Youth Choirs led by our own Director of Music, Michael Reynolds, will delight you with an eclectic programme of choral and popular music, together with monologues and soloist performances.
Soloists taking part are Ariane Rigby (piano), Zoe Robertson (piano), Evie Mulligan (clarinet), Tarnia Han (piano), Chris Bright (violin) and Nick Bradley (Saxophone).
No tickets required, wine and nibbles available, and donations gratefully received.
Michael Reynolds would like to thank all those who attended his Organ Recital on June 20th, and whose generous support raised £287 for The Royal British Legion.