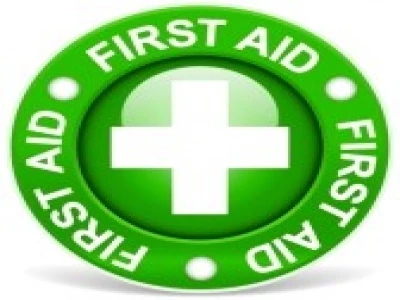 Summer First Aid Courses
The Community Centre is delighted to host two First Aid courses in August that will look specifically at the first aid needs of young children. If you have permanent, temporary or occasional care of young children then you should think about coming along.
The courses are on Wednesday 13th August and Wednesday 20th August and will run from 6.15pm until 8.45pm. They are being offered by CW&C and are free of charge. However, it is necessary to book your place which you can do at the Children's Centre desk in the Community Centre foyer. You could also ring Tracy Yusuf on 01244 976158 and book your place through her.
The courses are being run in August as statistics show that August is the busiest month in Accident and Emergency departments for treating young accident victims. Falls are one of the biggest causes for visits to A and E, but diarrhoea and vomiting, often from food poisoning, also figures high in the statistics.
We all want to keep our children safe but know that they need to test their own physical limits if they are to grow up as confident adults. A good working knowledge of first aid can, perhaps, make it easier to deal with the challenges that the summer might bring.