By Marilyn Walton - 6th April 2014 6:00am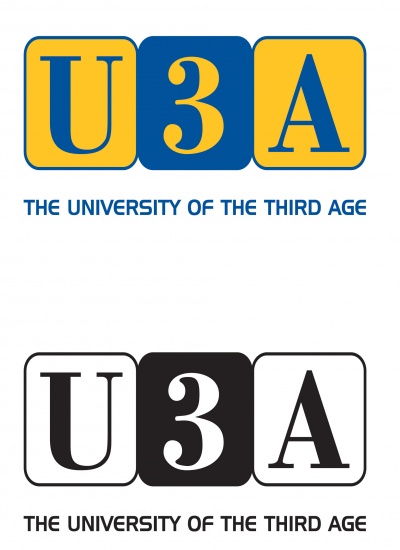 The Tarporley and District U3A was launched a year ago in May and since that inaugural meeting which was held at the British Legion Hall with 24 people the group has gone from strength to strength and it now has 186 members choosing between 17 different interest groups, each supported by a volunteer convenor. Interest groups include art appreciation, crafts, French, Spanish, German, Italian, digital photography, computing, creative writing, antiques, bridge, local history, walking, singing for fun, trips, theatre visits and a book group. All the groups are self organising, supported by the 3rd Age Trust.
Are you a member or would you like to be a member? If you are retired or semi-retired you can join at a monthly meeting, contact the membership secretary or pick up an application form at Swaffields (£15 per year).
Monthly meetings are held at 10.00 am on the 4th Thursday of the month at Tarporley Community Centre. Each meeting starts with refreshments and this is followed by a talk from an interesting and informative speaker:
24 April Colin Driver — The Black Chair (Mastermind)
20 May AGM + Gillian Russell — Japan (NB change of date)
26 June Prof Nigel Linge — From Man on the Moon to Life in Cyberspace
24 July Brian Price — A Laugh on the Ocean Wave
28 August Huge Beggs — Delamere: The Story of a Wooded Ridge
25 September Neil Cliffe — How I Made My First Million and Spent It
23 October Sue Church — The Churche Family in Nantwich
4 December Christmas Celebration and Showcase of Interest Groups
(NB change of date)
The group has come a very long way in less than a year and it plans to expand further the range of interest groups. At the AGM in May more volunteers will be needed for the Committee to secure the future of the Tarporley and District U3A. For further information get in touch with:
Membership Secretary — Marilyn Walton-marilynwaltonuk@yahoo.co.uk
Interest Groups Co-ordinator — Bobbie Nancarrow-bobbie.groupinfo@btinternet.com
Secretary — Marilyn Walton-tarporleyu3a@outlook.com
(Ed. This is the nearest U3A Group to Tarvin. Perhaps we can encourage the group to expand into Tarvin Community Centre? )
popular recent storiesAlso in the news