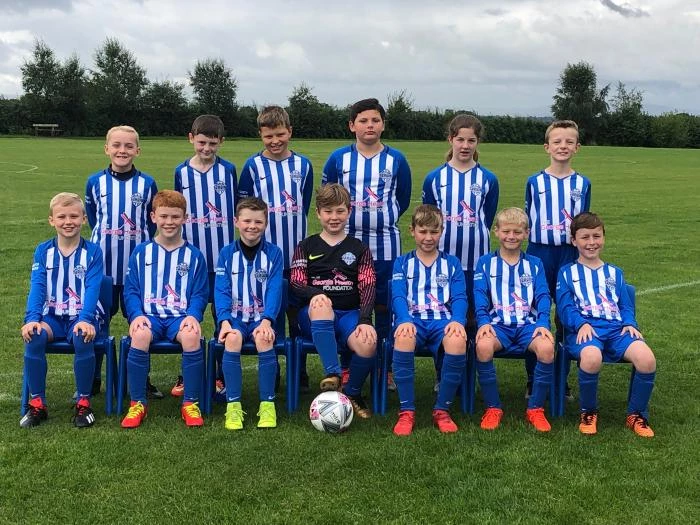 The George Heath Foundation are very proud to share a photo of one of our latest allocations!
The Tarvin Blues Under 11s were looking for a co-"sponsor" for their new kit and the trustees of The George Heath Foundation were happy to help.
As a "Tarvin" boy...George loved playing football with his friends, and so here we are proud to share a photo of the latest under 11s team in their very smart new kit!
Full details of all of the allocations that The George Heath Foundation has made to local individuals and causes can be found on our website at http://thegeorgeheathfoundation.org.uk/how-we-have-helped/