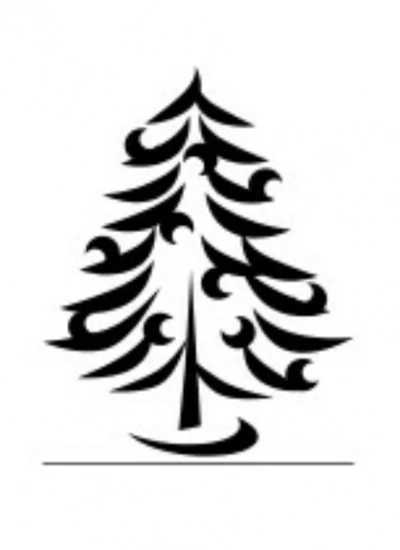 TARVIN CHRISTMAS FESTIVAL AND MARKET 2015
The posters will soon be up, all the stalls have been taken and the entertainment has been confirmed so this means we are now on countdown with just under four weeks to go until Saturday, 5 December, for this year's Christmas Festival and Market.
Hugo Deynem, the Lord Mayor of Chester and one of Tarvin's Borough Councillors, will be opening the Market. This is an opportunity to mention how extremely indebted we are to our local Borough Councillors – Councillor Deynem and Councillor Leather – for the generous funding they have given us from their Members' Budget.
A big thank you must also go to Tarvin Parish Council for their contribution of £200. It is both amazing and frightening as to how much it costs to put on an event of this nature, so we do need your support.
So many local businesses have also given us their very generous support and help – Jacqueline Wilson, Independent Funeral Services, has arranged for the posters to be printed and the Co-op have donated chocolates for the Chocolate Tombola stall.
Do ensure that you purchase raffle tickets from the raffle stall as local businesses have again been extremely generous and we have prizes from:
C & K Jones – 3 Bush Roses
Karen Hanson – Gift Voucher
Okells Garden Centre – Garden Voucher
Pryors Hayes Golf Club – Round of Golf for 4
Venture Photography Chester – Family Portrait Voucher
Weetwood Ales – Bottled Beer
Wooden it be Lovely by Sandra – Wooden Garden Sign
Do keep watching Tarvinonline for further updates and remember that our next fundraising Coffee Morning and Cake Sale is on Saturday, 21 November at the Methodist Church at 10.00 am. At the Coffee Morning there will be craft stalls organised by Christine Davies in aid of Methodist Church funds selling personalised baby items, woodcraft, funky affordable jewellery and scarves, Tropic Skincare, Forever Living aloe vera products and Phoenix cards.