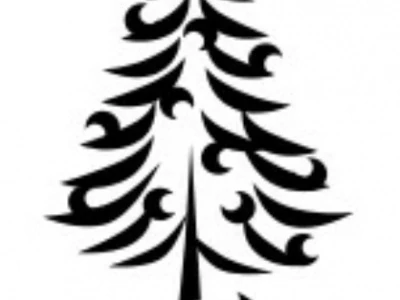 The posters are up, all the stalls have been taken and the entertainment has been confirmed so this means we are now on countdown with just a week to go until Saturday, 3 December, for this year's Christmas Festival and Market.
Hugo Deynem and John Leather, our two Cheshire West Councillors, will be opening the Market. This is an opportunity to mention how extremely indebted we are to our two Cheshire West Councillors for the generous funding they have given us from their Members' Budget.
A big thank you must also go to Tarvin Parish Council for their contribution of £150.
So many local businesses have also given us their very generous support and help – Jacqueline Wilson, Independent Funeral Services, has arranged for the posters to be printed, the Co-op has donated chocolates for the Chocolate Tombola stall and the Red Lion is again allowing us the use of their car park for the Foodcourt.
Do ensure that you purchase raffle tickets from the raffle stall as local businesses have again been extremely generous and we have prizes from:
Cornichon
G Bambling – Bird Box and Painting
George & Dragon – meal for 2
Jessops -Wine
Venture Photography Chester – Family Portrait Voucher
Weetwood Ales – Bottled Beer
Windsors Fruit Farm – Apple Juice
Do keep watching Tarvinonline for further updates.