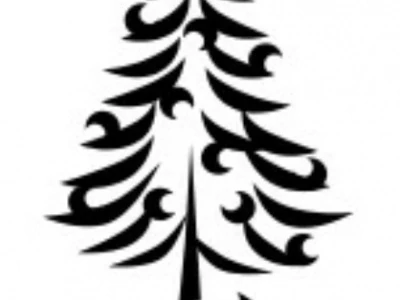 Thank you to everyone who supported our first fund-raising coffee morning and cake sale the other Saturday when we raised just over £135 to help the organisation and running of this year's Christmas Market.
There are always a lot of people to say 'thank you' to when organising a fund-raising event, but a special thank you must go to the Methodist Church for letting us hold the event on their premises and to the support from the Tarvin Brownies. Thanks also to all those who baked cakes, gave raffle prizes and a thank you again to those who supported us.
As you are aware the Christmas Festival and Market is being held on Saturday, 3 December, in the High Street from 5.00 pm to 9.00 pm so do please put the date in your diary and bring family and friends along. It promises to be a great event and it will take place whatever the weather.
Our next fundraising coffee morning and cake sale will be on Saturday, 12 November, at the Methodist Church from 10.00 am to 12.00 noon.

Keep following Tarvinonline for further updates.