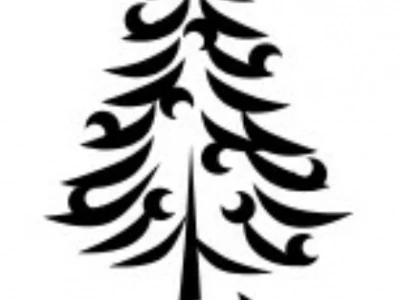 We really are on countdown and hopefully everything is in place for this coming Saturday evening so this is the latest update.
The event will be opened at 5.00 pm by Councillor Hugo Deynem and Councillor John Leather, our two Cheshire West Councillors.
After the success of the Foodcourt in The Red Lion car park in 2014 we are again having a Hog Roast which is being supplied and served by The Travelling Pig Company who will also be selling beefburgers and sausages. Freshly prepared pancakes will also be on sale. As well as the hot food available, there will be the opportunity to buy luxury pies, pates, locally produced honey and chocolate, apple juice, Greek olive oil, cheese, chutneys, Christmas puddings and cakes. Many local shops, pubs and restaurants will also be open.
If you are short on ideas for Christmas presents your problems will be solved when you visit the stalls and see the wide variety of produce and crafts which are for sale. You will also be able to test your skills or trust your luck on a variety of games including a chocolate tombola, always a favourite with the youngsters and possibly some adults, and don't forget the ever popular 'Beat the Buzzer'! Remember to buy your raffle tickets as we have some great prizes which have very generously been donated by local businesses.
Father Christmas has promised to make a special trip to Tarvin arriving just after the opening of the Market and he will be with us for the whole evening. He has announced that he would welcome children visiting him in his Grotto where he could have a small surprise for his visitors!
Musical entertainment is again being provided by the Sue Reid Trio who will contribute to the evening's enjoyment.
In the Methodist Church there will be children's activities and Nativity puppet shows which will take place throughout the evening. It will also be a good opportunity to enjoy a sit down and a cup of tea or coffee.
The Market will provide entertainment for everyone and a great family atmosphere so do come and join us.