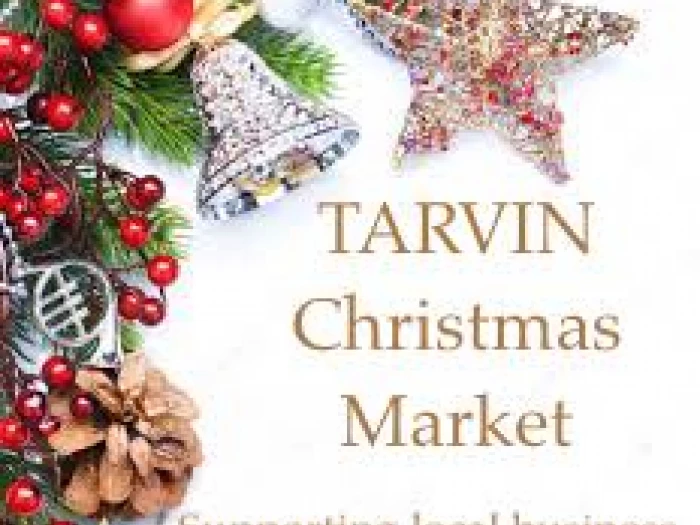 TARVIN CHRISTMAS MARKET NEEDS YOU!
We need your help to make this year's Christmas Festival and Street Market a success. This is a true 'whole village' event with Father Christmas, Christmas Carols, a wonderful variety of stalls of Christmas gifts, food and goodies. it is a great opportunity to wander around, see friends and get into the mood for Christmas. It is a community not-for-profit event that the Tarvin Christmas Festival and Market Community Group organise for the village.
Several members of the group have had to withdraw since the last time, and we are short of volunteers. Can You help to make it happen this year, on Saturday 4th December 2021.
Your help could make all the difference. Could you help us with any of the following things?
Putting up advertising banners and posters a few weeks before the event, and taking them down afterwards.
An hour or two of your time to sell Raffle tickets at the Christmas Market.
Setting up and clearing up on the night.
And marshalling.
Do you have the time to help us?l – if you're able to help, please give Lyn a call on 07932 376327 or email tarvinchristmasfestival@hotmail.com