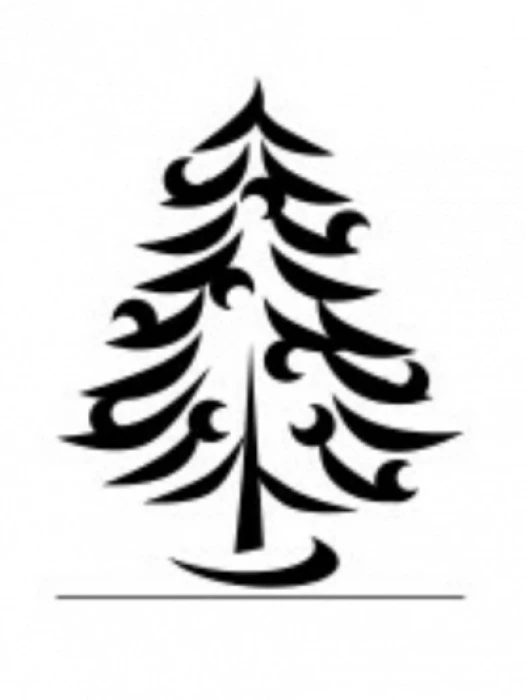 Click on this link for Tarvin Christmas Market: The news from the Tarvin Christmas Market Team is that plans are still going ahead for this year's Christmas Market to be held on Saturday, 5 December.
At this stage of course nothing can be set in stone because who knows what the situation will be regarding Covid-19 in 6 months' time but we are staying positive. What we do know however is that we are going to need more help particularly in the run-up to the event and especially on the actual day. The probability is that we will need to have in place some form of social distancing, possibly a one-way system, and we can be fairly certain there will be additional health and safety features which will also need to be in place. This all means we will need more marshalls. If you could help please let us know -- in advance and now, if possible -- by phoning Lyn on 07932 376327.
We are in the early stages of organising stalls, games, a food court, music and of course Father Christmas. If you have any further ideas do let us know. What you can be assured of is that we will try our best to have a Tarvin Christmas Market in 2020.