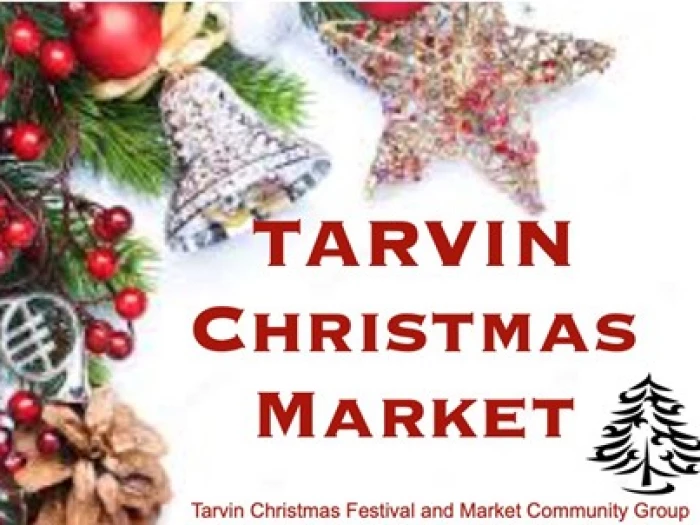 Tarvin Christmas Market is coming soon... I can't wait for the road to be closed and to walk up and down the high street with all those gorgeous Christmassy stalls, the warm welcome and you definitely won't go hungry...
Methodist Church- Delicious food and a warm welcome:
The Methodist Church will be having their usual warm and welcoming cafe and Sue will be serving her famous punch.
Someone rather special – and unusual will be at the Methodist Church Watch this space to find out.
Pancake Stall
Yummy Pancakes will be made to order- we are hoping to get 3 hotplates going if possible.
Other Food establishments open on the night:
Many of the other cafe's restaurant shops , and pubs will all be open on the night including:
Indie Hops
Tarvin Gift Shop – Little Angels
Tarvin News
King Loui's fish and chip shop
Tarvin Cafe
Yolo Barber
The Red Lion (Serving Burgers, Pizzas and Chips)
The Cornichon and
The George and Dragon
The market opens at 5pm and closes at 9pm.The road will be closed from noon onwards
Join us for what promises to be another wonderful Tarvin Christmas Festival evening!