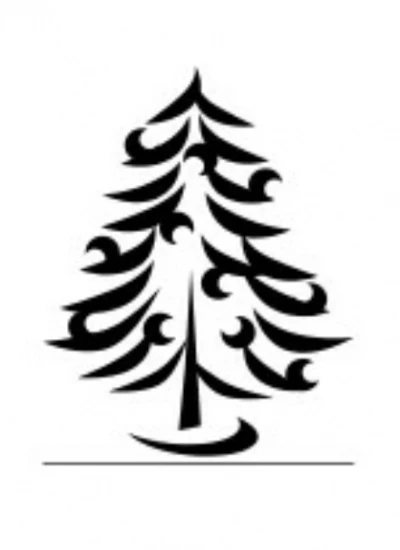 Christmas is still a long way off but we are starting to put plans in place for the Tarvin Christmas Market and Festival which is to be held on Saturday, 6 December 2014, in the High Street from 5.00 pm to 9.00 pm.
We want the Market to continue and to be a success as it is an event for everyone in the Community to enjoy.
Fund Raising Morning
We will be holding our first fundraising coffee morning at the Methodist Church on Saturday, 20 September, from 10.00 am to 12 noon so do please come and give us your support.
Book a Stall
If you are a Group or Organisation and you would like to have a stall please get in touch now.
Help Needed
Are you interested in joining our small Organising Committee?
Are you interested in contributing your ideas?
Can you help on the day with erecting/dismantling stalls, installing the electrics, etc?
Contact Us Now
Lyn Hillier on 741062
Joan Millar on 741314
Email: tarvinchristmasfestival@hotmail.com
As always any help would be welcome.
ED: "Come on Tarvin let's get together and make this a Great Christmas Market and Festival"