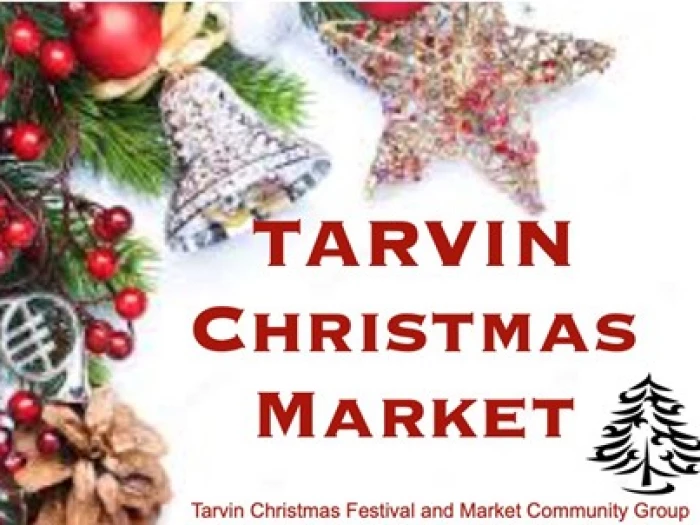 Calling all local Organisations and craft stall holders:
We would like to invite you to join us at the Tarvin Christmas Festival and Market which will take place on Saturday, 4th December 2021, from 5.00 pm – 9.00 pm in the High Street, Tarvin.
This year we are offering a full stall option with lighting at £30.00 which includes a gazebo and a table with metal folding legs which measures 6 ft x 2.5ft.
If you would like to take a stall please confirm your requirements to: tarvinchristmasfestival@hotmail.com by 30 September 2021, and give a brief description of the proposed stall items, eg books, cakes, games. To ensure your stall is reserved please let us have full payment by 30th September 2021
Tarvin Christmas Festival Committee reserves the right to request a change of your stall items if too many stallholders plan to sell the same/similar items. This year we would again kindly request no tombola/raffle stalls. The Tarvin Christmas Festival Committee will allocate stalls at the event.
Please also note that Public Liability Insurance and product cover is required for each stallholder and a copy of this insurance certificate must be provided. *This must show the amount covered*
We can pass on details of an event insurer for you to contact if you need to arrange cover