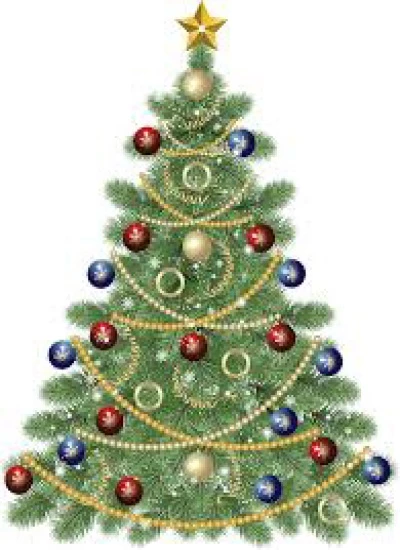 Tarvin Christmas Tree Festival will take place at Tarvin Methodist Church on Friday 29th November and Saturday 30th November.
It will be open from 6.30 to 9.00pm on Friday evening 29th, and on Saturday 30th from 10.00am until 1.00pm and again from 3.00pm until 6.00pm.
Alongside the trees, which are being decorated by village groups and businesses, there will be
over 60 nativities from around the world!
There will be puppet shows on the Friday evening and craft activities for the children on Saturday plus a quiz .
Admission is free and there will be refreshments available on both days.
There is a Festival Closing service at 11.00 on Sunday 1st December.
This event is in aid of the Hospice of the Good Shepherd and Tarvin Methodist Church.