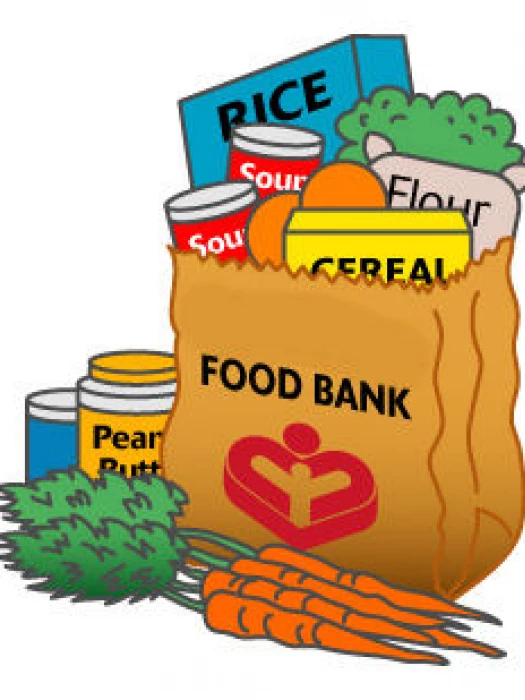 In the present crisis we are appealing for help on behalf of the Cheshire Food Bank which is now in greater need than ever.
If you possibly can, please try to make a weekly donation of non-perishable food.
On Mondays, Wednesdays or Fridays, you can take your donations to Tarvin Methodist Church between 9:30 and 11:30 or to St Andrews between 11:30 and 12:30. You can also leave donations (in a box or a bag) on the doorstep of St Andrews vicarage.
If, for any reason, you would like to donate but are unable to bring your contributions to us, please either
ring the Tarvin Churches Together covid 19 helpline on 01829 714206 during the days and times listed above or
you can either ring or text Adam (St Andrews vicar) on 07984003665 and we will send someone to collect them.
Here is the Food Bank shopping list of most needed items but all non-perishable food items are welcomed:
UHT Juice
UHT Milk
Tea Bags
Instant Coffee
Instant/ Tinned Custard
Tinned Potatoes
Instant Mash
Tinned Meat/Fish
Tinned Vegetables
Tinned Tomatoes
Cuppa Soups
Pot Noodles
Instant Pasta
Pasta Sauces
Tinned Fruit
Biscuits