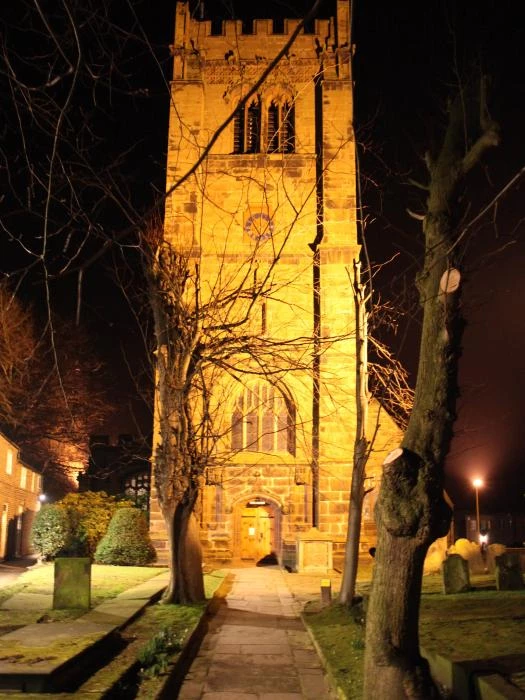 Help Scheme.
In the first lockdown in March last year, the churches in Tarvin got together to instigate a list of volunteers and coordinate any help which people who are not able to go out or who are shielding needed. In March through to the summer the scheme was used a few times but I heard so many stories about kind neighbours and friends and the community as a whole came together and helped each other out.
This is just a note to say that the scheme is still continuing. If anyone needs: shopping, errands, prescriptions picked up or even just a friendly chat to someone, call 01829740354, (St Andrews Vicarage). If there is no one in to answer, please leave a message and someone will return your call as soon as they can.
Foodbank Scheme
There is a food bank drop off for donations outside the vicarage as well as in St Andrew's church. St Andrew's, Tarvin and St Peter's still remain open pending any changes to our current circumstances.
If you find yourself in a situation where you need help or support, please contact 03001237031. Monday to Friday: 8am until 7pm and Saturday: 9am until 12.30pm. This is the Cheshire West and Chester with whom we are in partnership.
If you need support from the Foodbank please get in touch with Adam on 01829740354 or email: tarvin@westcheshire.foodbank.org.uk. We are able to issue and receive foodbank vouchers and offer a delivery service rather than a collection.
Tarvin Methodist Church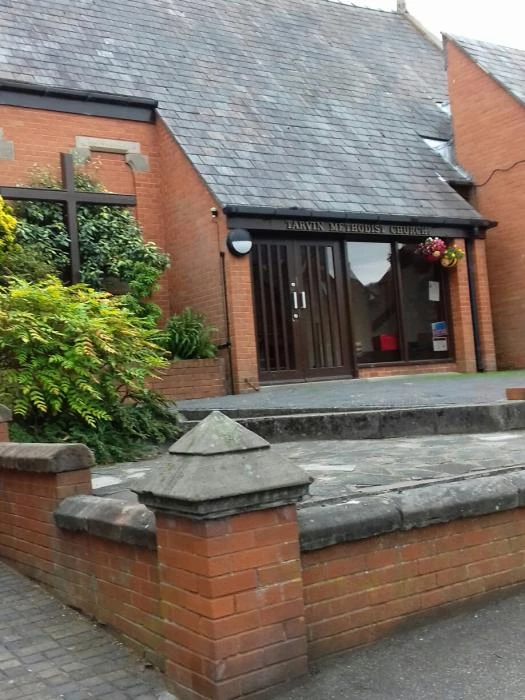 The Methodist Church has taken the difficult decision to close for worship during January. This will be reviewed at their next church council meeting at the beginning of February. While the building has been made as COVID secure as possible, the church stewards took the decision to suspend worship once we had moved into tier 4. This decision was taken with the care and concern of all within our local community and based on the science due to the rapid increase of cases in Cheshire. Our church building is closed but we are still worshipping together, below is information on how you can join us in worship each Sunday.
To listen to the weekly worship you can phone the Dial a Reflection phone line on 01829 708930, this is available from Saturday each week. To watch the video of the same weekly worship please email jo.brown@methodist.org.uk and Rev Jo will add you to the mailing list where you will receive the link to the worship.
There are also Sunday morning prayers at 8.30 am each Sunday morning shared over the phone. To dial in phone 0333 0164 757, then when prompted dial in the Room Number: 38989360 # and PIN: 6392 # 
Rev Jo goes into the conference room around 8.20 am. If you would like a copy of the liturgy currently being used please contact Rev Jo at the email above.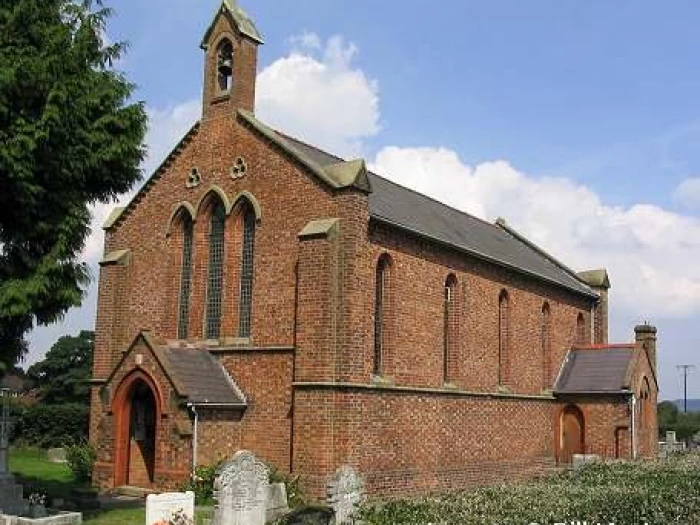 Tarvin St Andrews Parish Church and Duddon St Peter's Church
Sunday services are still taking place, however, there still remains a weekly recorded service available through Facebook and YouTube (via our website www.tarvinparish.co.uk) at 10.15 am each Sunday and an audio service via telephone please call 01829708989. There is a written service available for those who would prefer it, this can be emailed or posted. Please get in touch if you would like this option.
Our 'Lockdown Services' are 8 am Holy Communion (BCP) and 10.45 am Worship Service at St Andrew's and 9.30 am Worship Service at St Peter's. 6.30 pm Evensong on the First Sunday of the month only. We encourage anyone who is vulnerable, especially those who are over 70 and Critically Extremely Vulnerable, to stay at home. We are asking you to arrive no more than 10 minutes before the start of a service and to leave promptly and not to stand and chat either at before or after the service. The minister of the service will not be standing at the door as you leave.
We will be holding Morning Prayer on a Wednesday Morning at 9.15 am via Zoom. If you would like to join this then please email: tarvinparish@gmail.com for a reusable link, or the zoom ID is 255 841 5813 with a passcode of 2021, also we are looking to offer an evening phone in service (compline) on a Thursday at 8.30 pm please call 0208 080 6592 when asked please enter 255 841 5813 when asked for a passcode please enter 2021. If you would like a service sheet for compline please email tarvinparish@gmail.com.