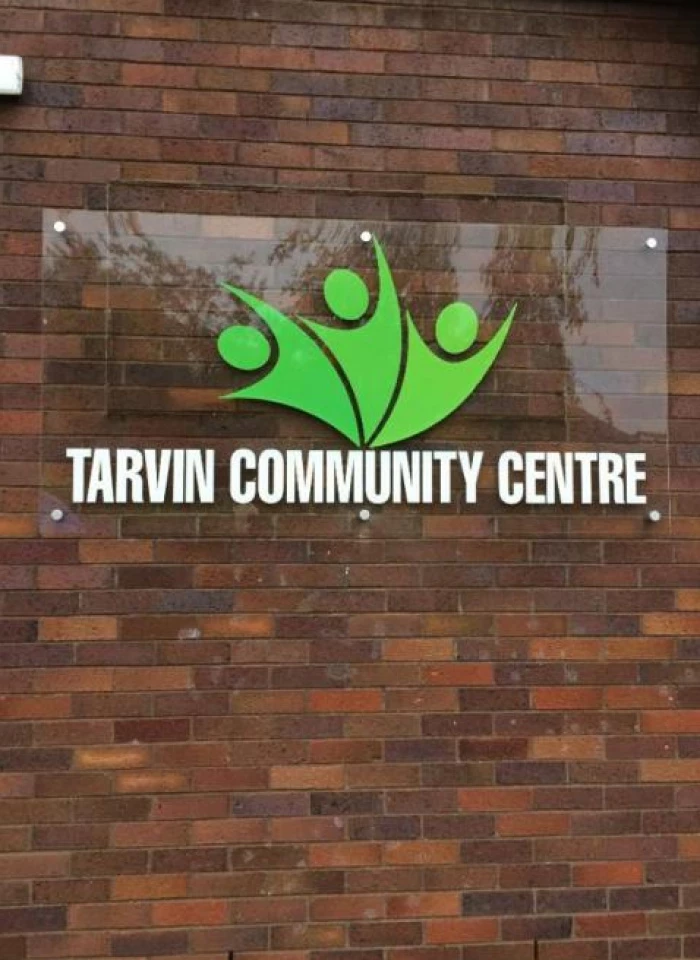 The Community Centre held it's A.G.M. on Tuesday evening (May 8th). A small group of supporters joined the Committee to review the past year and to take stock of the year to come.
The Chairman's report stressed the improvements that had occurred during the year with the awarding of the Hallmark levels 2 and 3 being the most significant. These standards, achieved by only one other village hall in Cheshire, indicate to users, grant funders and the community that the Centre is well run and has policies and procedures that should maintain it in the future. The building of the shed had provided a valuable space for Ashton Hayes Theatre Club to store props and costumes, as well as providing extra storage for regular Centre users.
With regret the meeting accepted the news that Chairman, Alan Wilkinson, would serve only one more term and not stand for re-election in 2019. The Committee resolved to re-examine the work load currently carried out by the Chairman to ensure a smooth and sustainable transfer next year.
The audited accounts for 2017/2018 were presented. The total income was £52,610 with £37,472 coming from lettings. Grants and donations made up approximately £6.538 with £8,599 coming form events (Village Quiz, films, theatre and the bar, the latter making a significant contribution) Expenditure was £40,956 with £22,9974 going to CW&C for heating, lighting and caretaking. Licences, insurance and communications cost £3,193 and over £13,000 was spent on building projects. When all costs were included the surplus for the year was £11, 654.
All members of the current Committee agreed to serve for another year and they were delighted to welcome Linda Fridd and Tom Cheadle to their ranks. Four societies who are long-term users agreed to send (non-Trustee) representatives on a regular basis. Mark Wyatt and Alyson Shaw also agreed to become supporters, offering extra help to support the Committee provide first-class services to Centre users.
A full copy of the minutes and the financial statement can be found in the Community Centre foyer and on-line at www.tarvincommunitycentre.org