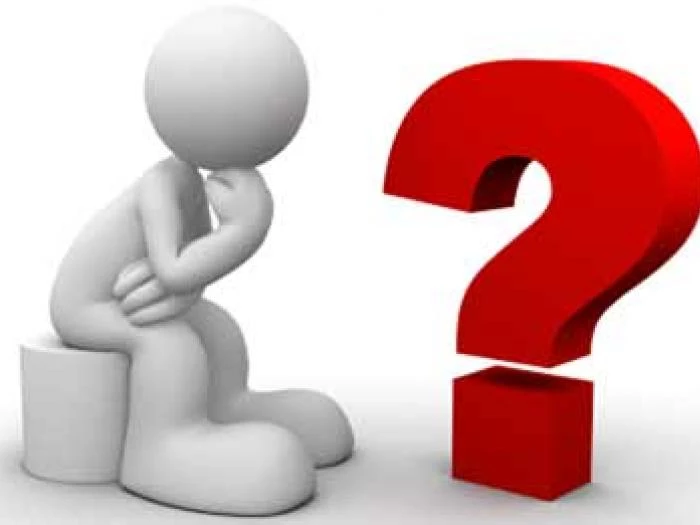 The deadline for entry has passed, the answer sheets have been marked (and checked and double-checked), and the Community Centre Committee of Management is delighted to announce that this year's prizewinners are as follows:
1st with a flawless entry and full marks -- Sue Goodwin of Delamere
2nd (by the narrowest of margins) -- Lucy and Jacob Northwood of Cumbria
3rd (also by the narrowest of margins) -- Helen Sadler of Aldersey
Thank you to everyone who bought the quiz, to those who helped sell copies (especially to Margaret Dixon), to everyone who returned their entries, and to the people who took the trouble to tell us how much they enjoyed it.
If you are still puzzling, the answers will shortly be posted on the noticeboard in the village, in the Community Centre and of course here on Tarvinonline early next week.
Ed: Great to see the geographical spread of the winners but I am sure Tarvin residents will want to rise to the challenge in 2017. There is an early opportunity to practice and sharpen our skills when the traditional Tarvin Village Quiz takes place in the Community Centre on the next two Fridays, 13th and 20th February. See you there.