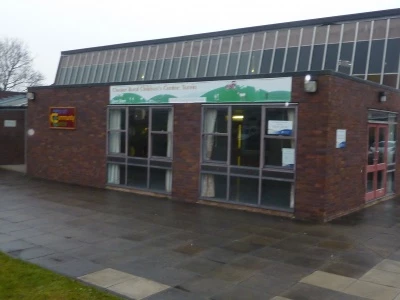 The Community Centre has three festive themed events in the remaining run up to Christmas

9.30am, 15th December – Parent and Child baking together to create Christmas Brownie Trees, Sweet Reindeer Treats and Savory Seasonal Shapes.
6.31pm, 18th December – Adult Baking for Christmas includes Christmas Biscotti, Little Christmas Cakes and Canape Crackers.
9.30am, 21st December – Children Only Christmas fun making Chocolate Rudolfs and tasty Christmas Trees.
These three events are only available by advanced booking which can be done by ringing 07774042594 or e-mailing thebakingbunch@gmail.com