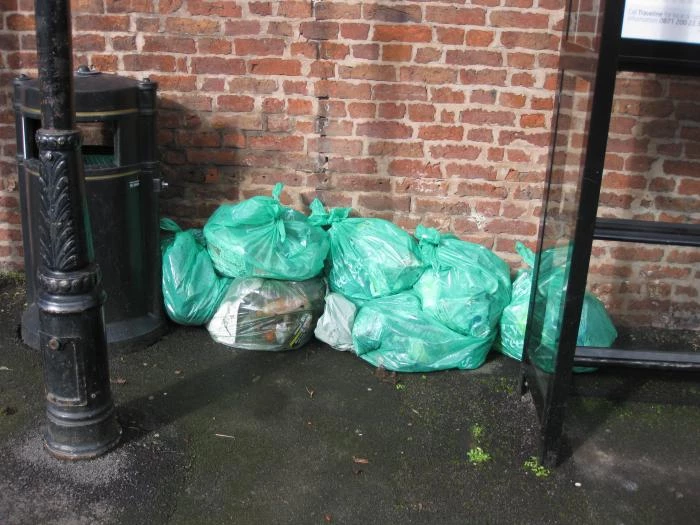 On Saturday 6th June, in wonderful weather, 29 volunteers of all ages met to pick litter in Oscroft and Tarvin. Thanks to their efforts many bags were filled and these were left at litter bins for Cheshire West and Chester Council (CWaC) to collect. 
One very generous resident gave money to the Guide Leader so that she could buy ice creams for the Guides who were part of the litter picking team. 4 of those who volunteered asked if they could have a picker so that they could pick more regularly and these were provided on Monday. 
The Parish Council is very grateful to all those who turned out on Saturday, another pick is likely to be arranged for either September or October 2021.
Ed: Spring was delayed this year because of Covid-19 regulations.