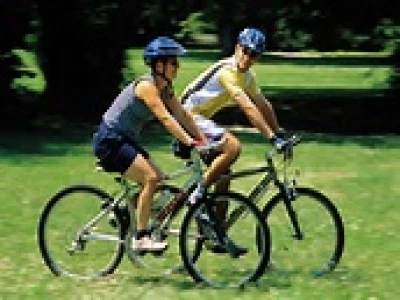 TARVIN CYCLING GROUP- TASTER RIDES
Date – Weds 8th July and Weds 15th July
Time- 6.50pm at St Andrews Church, Tarvin
Route- 20 rolling miles, going to Hargrave, Newton (Ice Cream Farm), Beeston Castle, Huxley, Clotton, Willington, Tarvin- with optional stop at The Boot, Willington
Pace- based on participants, but would be looking at 12.5mph average. This may be increased, or decreased, dependant on those taking part, and there is the option of splitting into groups
Who- ANYBODY!!
Any questions, please just ask
The aim is to get people out and about, enjoying riding in social groups.
Thanks
Mark email: markstaker@gmail.com
Ed:"This is a great opportunity to get your bike out of the shed and to enjoy the Cheshire Countryside"