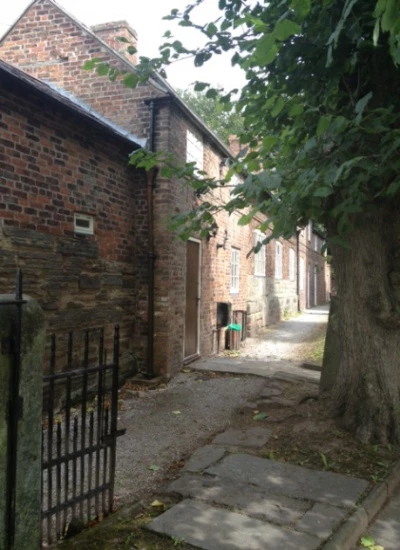 Grants for local students
The Tarvin Educational Trust is a charity that was established in 1955 to manage the
endowment of the old Tarvin Grammar School. Its purpose is to assist the educational
needs of children of secondary age or older who live in the Ancient Parish of
Tarvin. This is an area that covers Tarvin, Kelsall, Ashton Hayes and Clotton
Hoofield, and the trust is managed by representatives from those parishes and a
member of Cheshire West and Chester Council as the local education Authority.
This assistance may take the form of financial assistance for tuition fees, books,
musical instruments and travel on approved courses.
The next round of applications should be made no later than September 8th 2014 to the Clerk of the Governors, Mr David Cotgreave, Brown Heath Farm, Tarvin, Chester CH3 8NE, Tel 01829 740231
Not many people may be aware of the Trust, or the fact that in 1666 a local man, Mr.
Pickering, founded a Grammar School for the free education of 20 poor local children.
He built the School Room and a house for the teacher next to the church, and these buildings exist today as the Parish Rooms (see photo) and an adjoining cottage.
It is the rents from these and from some agricultural land in Tattenhall that provide the Trust with its modest income (£8,000 to £10,000 per annum) and allow it to continue to support the educational needs of local young people.
For more information about the Grammar School and other fascinating facts about the
history of Tarvin contact the Tarvin Local History Group on 01829 740523