By Lyn Barry Tarvin WI - 29th November 2016 6:00am
Pam Smith has contacted Tarvin WI and would be interested to know if anyone in Tarvin remembers her She is now 84 and lives in London but during WWII when she was a small child she was evacuated to Tarvin from Liverpool.
She was taken in by Mr and Mrs Fellows who already had three other children from another family staying with them. The house was situated on the Liverpool to Chester Road in Tarvin Sands. She fondly remembers collecting hens' eggs, apples from the orchard, the family making black pudding and all going to the weekly market sitting in the back of the lorry. Eventually her mother and younger sister came to Tarvin and the family stayed next door with Mrs Kinsman until they returned to Liverpool when it felt safe to do.
If anyone in Tarvin remembers Pat and would like to get in touch via Tarvin WI please contact Irene Wilkinson 01829 740868 or
Tarvin on line via editor@tarvinonline.org
Some photos of Pam in 1939; The House in Tarvin Sands ; and today aged 84 in Spain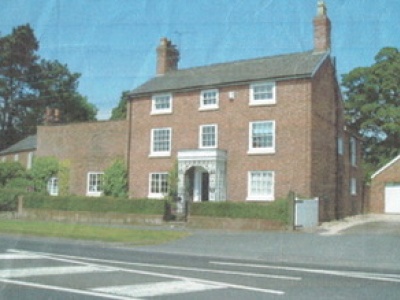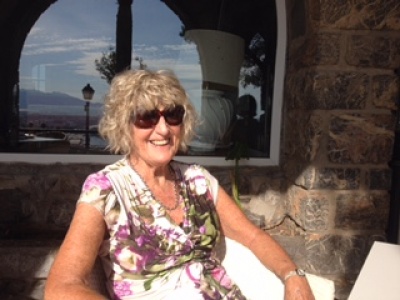 popular recent storiesAlso in the news