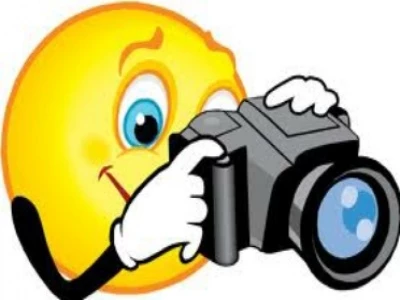 It won't be long now before our big day on June 28th.
The first of our Fete competitions, which is open to secondary aged pupils in Years 9 and 10, has been launched at Tarporley High School. It's being organized for us by Chris Ferne, Head of Art at Tarporley and entrants must submit a photograph (or group of photographs) showing an aspect of Tarvin village. Many thanks, Chris for finding the time when you're so busy with exam work.
The closing date for this competition is May 23rd. Then a short list of finalists will be selected for final judging on the day of the Fete.
If you are eligible to enter this competition but do not attend Tarporley High School, please contact Jo at jinks1107@aol.com to obtain an entry form.
Look out for more news about competitions in the next update.