I am delighted to tell you that the annual meal will take place on Tuesday 19th February 2019. Members may bring a guest, and, as in previous years, we will subsidise the evening for members. Please call Sharon on 01829 740870 for further information or to book your place. (Note- this is NOT the date shown in your programme.)
We hope to publish the 2019 programme shortly, but please note that the AGM will take place in April 2019, NOT March.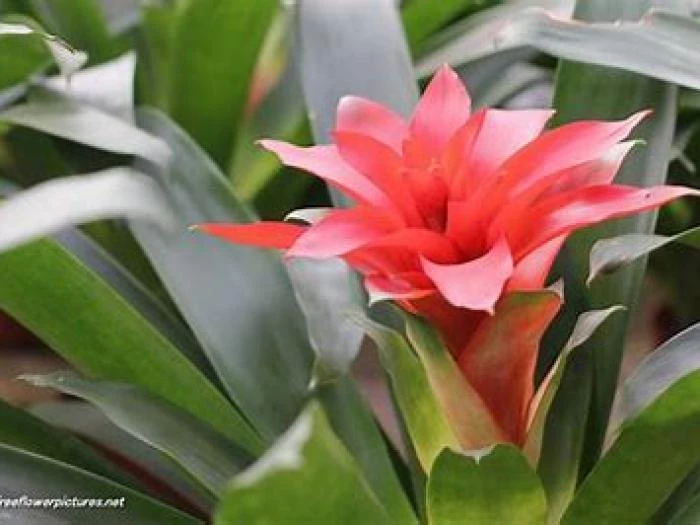 Instead, we are thrilled to have booked Don Billington, holder of the national bromeliad collection, member of the RHS succulents committee and highly-amusing raconteur, to talk to us on Tuesday 19th March 2019, when the meeting will be held in the main hall.