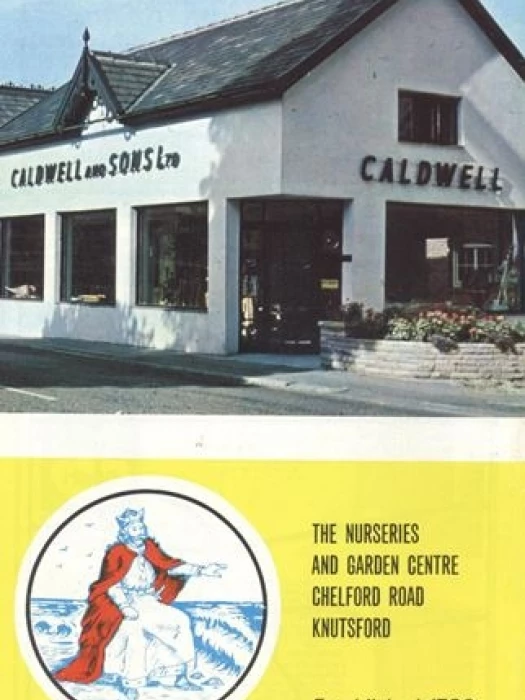 Tarvin Gardening Society begins their programme of meetings for 2022 this evening, Tuesday 15th March, at 8pm in the Edna Rose Room of Tarvin Community Centre, Meadow Close.
A very short AGM will be followed by a fascinating talk given by Barbara Moth:-
"Caldwell's Nurseries – two centuries in the development of horticulture in Cheshire."
Following the closure of Caldwell's Nursery, Knutsford in 1992, a project was established to study its history and to archive as much of the available information as possible. The story sheds a fascinating light on the progress of gardens and gardening in our county. It tracks six generations of nurserymen, the places they worked, the plants that they grew, the techniques they used and the people to whom they sold their plants. Beginning with William Caldwell, who was apprenticed at the age of 14 to John Nickson of Knutsford in 1780, the firm grew and developed into one of the premier nurseries of Cheshire. As a history of gardening and gardeners, it provides a unique insight of an earlier time.
This talk is sure to appeal to gardeners and history buffs alike and can be warmly recommended. Tea, coffee and biscuits are to be served afterwards.