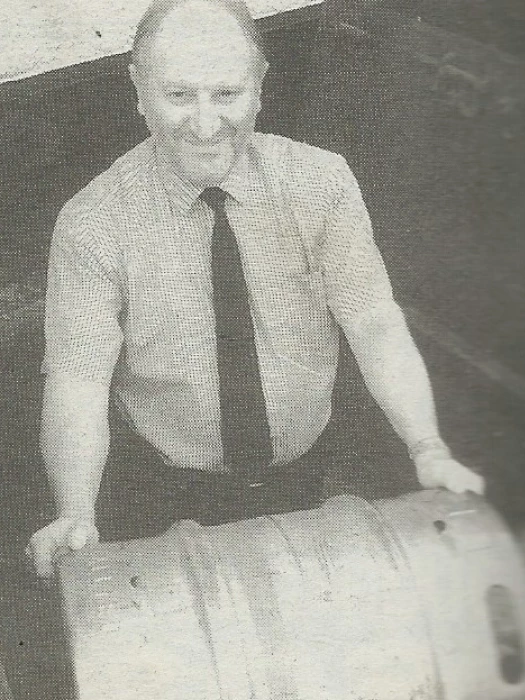 Many local residents will remember when Graham and Brenda Davies were licensees at the Red Lion in Tarvin. Some will remember over the years enjoying a pint in the Red Lion but how many know that in September 1994 Mr Davies picked up Greenalls Best Kept Cellar award after having been six years at the the pub.
At the time Mr Davies said "I take the cellar work very seriously. I already have a Master Cellarman's certificate and so the award is very much appreciated".
Hopefully it will not be too long now before we can once again enjoy the pleasure of a pint with friends and acquaintances in any of our local hostelries.