By Tarvin History Group - 15th December 2016 6:00am
Tarvin History Group's scrapbook for July 1988 includes a photo of the Dean of Chester, the Very Reverend Dr Stephen Smalley, trying his hand at handbell ringing after opening St Andrew's Parish Church Fete.
With him in the photo are his wife, Susan, son Jovian, the Vicar, the Rev Alan Blackhouse, and, Dick Nightingale
Click on photo to enlarge
Stan

Dicky Nightingale was a lovely fella!
popular recent storiesAlso in the news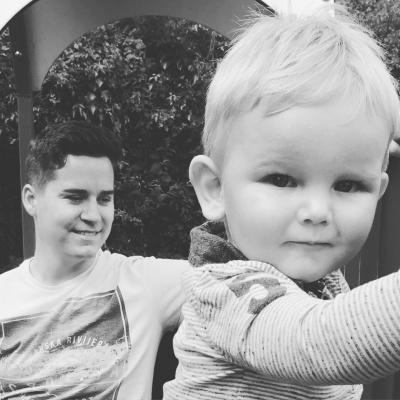 Fri 24 Jan 6:00am | hits: 730
Today marks a sad day for our family as it would have been George's 24th birthday.... and so we thought, on a positive note, that we should share with you some of the latest allocations from The George Heath Foundation!In July 2019, we were very pleased to work with the Parish Council and donate a defibrillator for use on the King George V Playing Field In October, we worked with Chance...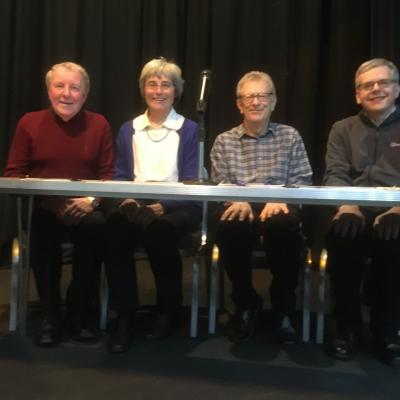 Sun 19 Jan 6:00am | hits: 341
An extremely tight finish to the final of the Village Quiz on Friday saw newcomers, The Railway, beat Tarvin Methodist Church by 28 points to 27. This followed a number of high-scoring rounds with 2 or 3 points often being the winning margin in most matches.In Village Quiz tradition, Stuart McNeil, ' Mac', chaired the event with his usual good humour. He was ably assisted by Ellie...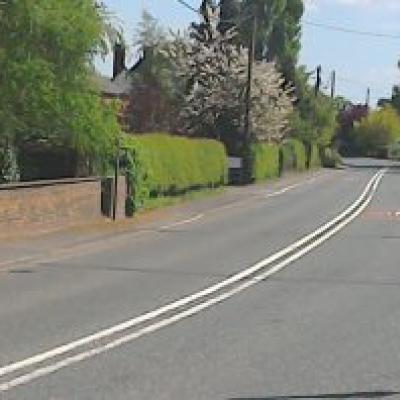 Tue 21 Jan 6:00am | hits: 265
IntroductionThis is our third Newsletter and in very quick succession to our Christmas update. Don't forget — for information about all the actions taken, meetings attended and statements made by the Group look on our website A51 newsWhile 2019 turned out to be rather quiet on the A51 front, 2020 has opened with some...