By Tarvin History Group - 15th December 2016 6:00am
Tarvin History Group's scrapbook for July 1988 includes a photo of the Dean of Chester, the Very Reverend Dr Stephen Smalley, trying his hand at handbell ringing after opening St Andrew's Parish Church Fete.
With him in the photo are his wife, Susan, son Jovian, the Vicar, the Rev Alan Blackhouse, and, Dick Nightingale
Click on photo to enlarge
Stan

Dicky Nightingale was a lovely fella!
popular recent storiesAlso in the news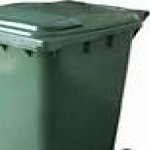 Tue 30 Jun 6:00am | hits: 295
This briefing note outlines requests for residents to pay for theiradditional garden bin.BackgroundThe garden waste collection service was suspended in March at the start of thecoronavirus pandemic as staff sickness levels in the workforce increased. All gardenwaste resources were used to support the domestic waste and recycling collectionsto allow them to continue to...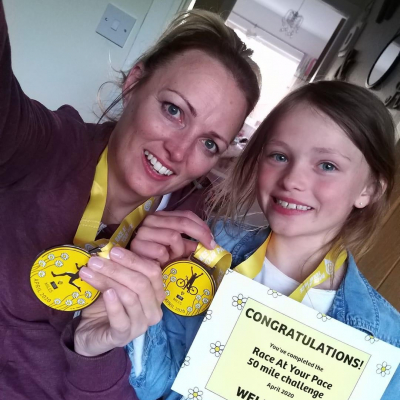 Thu 02 Jul 6:00am | hits: 295
Yesterday we published an unusual article about a "News Free Day" and we are delighted that its had its first response from a reader whose e-mail began "Just thought this was a bit of news" and then follows up with:Kellie & Ella Weaver (mum & daughter) from Tarvin did the 50 mile challenge for the NHS in April. Kellie ran and 8 year old Ella cycled. Well done both.Ed:...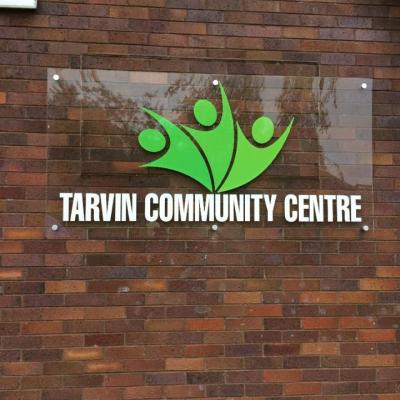 Mon 29 Jun 6:00am | hits: 223
Plans are going ahead to open the doors of the Community Centre for activities from Monday July 6th. The Committee is working to have processes in place to make the Centre as safe as it can be for potential customers.Sue Hardacre Vice-Chair says "We would love to just flick a switch and open up as though nothing has happened. On the calendar there are 17 activities that had been scheduled...