By Tarvin History Group - 15th December 2016 6:00am
Tarvin History Group's scrapbook for July 1988 includes a photo of the Dean of Chester, the Very Reverend Dr Stephen Smalley, trying his hand at handbell ringing after opening St Andrew's Parish Church Fete.
With him in the photo are his wife, Susan, son Jovian, the Vicar, the Rev Alan Blackhouse, and, Dick Nightingale
Click on photo to enlarge
Stan

Dicky Nightingale was a lovely fella!
popular recent storiesAlso in the news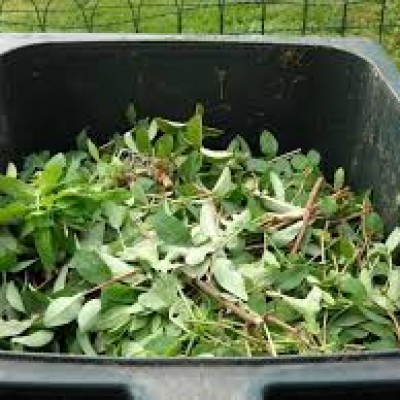 Mon 30 Mar 6:00am | hits: 247
Your garden bin collectionAll Garden waste collections are suspended until further notice so that resources can be concentrated on maintaining your scheduled household refuse collection service. Household waste and recycling collections will take place as per schedule. Check when your recycling and black bin collections are https://my.cheshirewestandchester.gov.uk/en/Ac...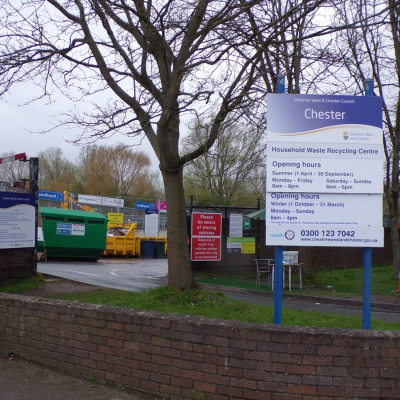 Tue 31 Mar 6:00am | hits: 232
A follow-up to the item about suspension of green bin collections: CWaC has taken the decision to close all its household waste sites until further notice. Closure took effect from the end of Friday 27 March. So the suggestion made when the suspension of green waste collections was announced, that you could take your green waste to a household waste site, no longer applies. Best stop...
Thu 02 Apr 6:00am | hits: 227
In the current climate of community spirit here are some tips for being a good neighbour to those that you may not, until now, have been very familiar...