By Tarvin History Group - 17th September 2016 6:00am
Tarvin History Group's scrapbook for March 1988 includes a photo of Tarvin Primary School's Easter celebrations which this year featured a display of baskets and plate gardens on view in the school's entrance hall.
Pictured are Samantha Shone, Anna Poulter, and Jane Barfoot,
Anna

I still have the same hair cut and funky glasses :-0
popular recent storiesAlso in the news
Mon 01 Mar 6:00am | hits: 99
Back at a time before the A51 Tarvin Bypass was built, the land presently occupied by the woodland was all farmed fields — with not a daffodil in sight. Following the completion of the bypass in 1984, the part-fields nearest to the village were landscaped to an extent by the Highways Agency and thereafter planted with some trees to help with sound mitigation — after which they...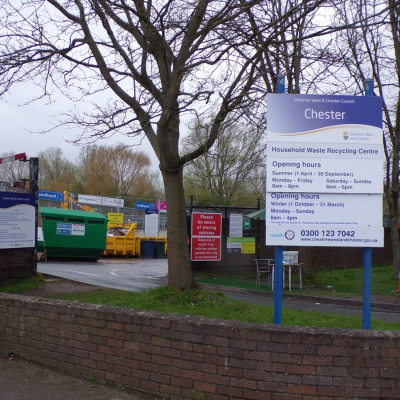 Tue 02 Mar 6:00am | hits: 84
We have been informed that recycling centres are dealing with an influx of visitors. Please only visit the sites if your journey is essential. Kerbside garden waste collections have resumed. There are currently long queues for the Household Waste Recycling centres. Sites close promptly at 4pm. Please be aware that you will not gain entry after 4pm regardless of the size of the queue and you may...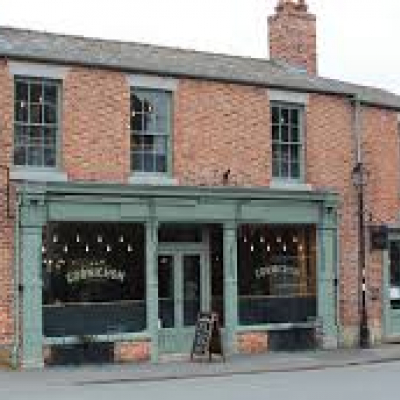 Fri 26 Feb 6:00am | hits: 47
We recently became aware that some Tarvin residents were concerned over the apparent closure of some of our local businesses. We all know that there are currently government imposed restrictions on which shops can be open to trade. Even allowing for this the recent closure of Greenacre Garage was a cause of concern.We have been told that this is due to an unfortunate case of Covid-19 and hence...