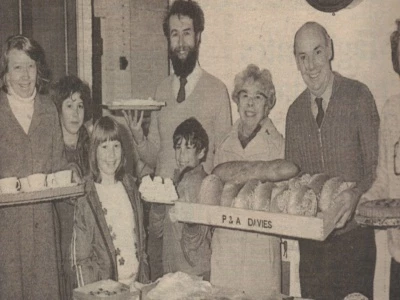 Continuing our look at Tarvin's recent past, in 1984 the Methodist Church was busy raising funds in aid of the "Building Fund", to build a new Methodist Church.
The Methodist Chapel has a long history of raising funds by selling cakes and coffee mornings, and on this particular occasion they raised over £110 by selling cakes and bread.
The Chronicle's header from February 24th 1984 is "Using their loaf for funds!"