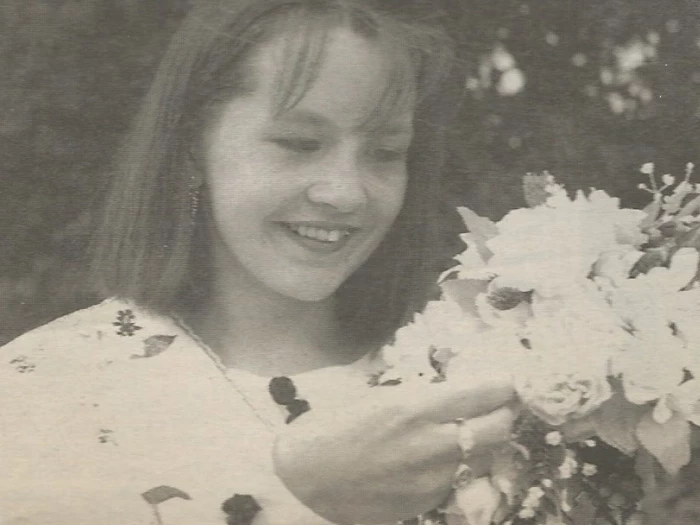 Tarvin Carnival in June 1994 was opened by Allen Farrington of Party Balloons, after a procession of floats decorated in the theme of "Animal Magic", had passed through the village.
The main entertainment that year was provided by Knights of Anvil, medieval jousters.
It was, however, an especially happy day for 14 year-old Jackie Walker, who was crowned carnival queen.