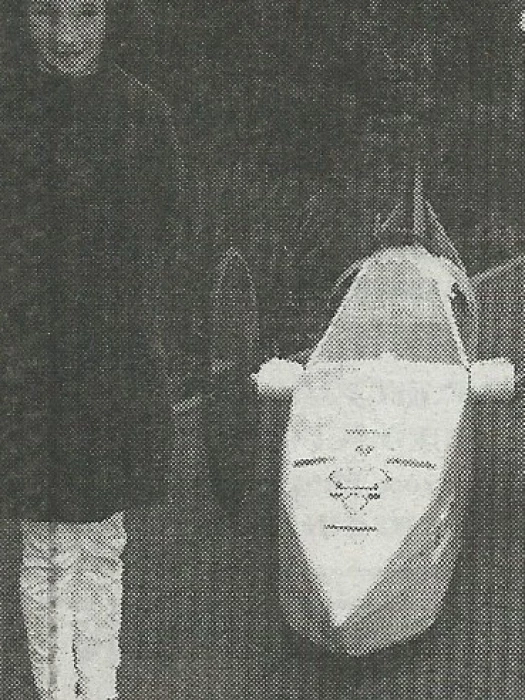 In August 1996, Tiny Laura Wilson was gearing up for a record drive and was the secret weapon in a fuel efficient world record attempt.
The 10-year-old from Tarvin was 4ft.tall and weighed 4st 9lb and this could be the difference between success and failure for the Shell Helix Mileage Marathon due to be held in August at Mallory Park in Leicestershire.
Brian Toft from Ashton Hayes was head of a team from Shell's Thornton Research Centre near Ellesmere Port that had tried for to break the world record for a vehicle power by diesel for the past four years but had been thwarted by French rivals.
It was believed that with Laura's tiny frame and driving skills that the gap could be bridged.
The machine she would be driving was fabricated for fuel efficiency using a 200cc, four-stroke engine that would have been more at home in a small boat. Thousands of hours of preparation had gone into the machine which would have to compete among the 100 entries to the marathon.
Ed: Does anyone know if the attempt was successful?