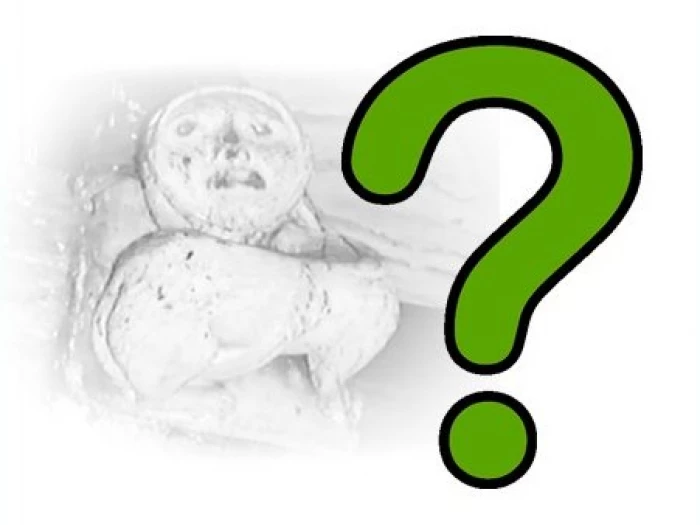 Apologies for the slight "Hitch with the answers for last week's Tarvin imp – we have corrected the error... answers have now been added.


Tarvin Imp Brainteasers for Saturday 11th November 2023
1 What was the Christian name of the Spanish composer de Falla?
2 Who played Thomas Cromwell in the TV adaptation of Hilary Mantel's "Wolf Hall"?
3 Which American investor is known as the Sage of Omaha?
4 Where in the body would you find the tibia?
5 Which flower is also the name of one of the colours of the rainbow?
The Questions and Answers for Saturday 4th November 2023
1 What was the world's first magazine dedicated to radio and (later) TV listings?'Radio Times'
2 Which family had Peckforton Castle built in the 19th century? Tollemache
3 Which is the third-oldest university in the UK? St Andrews
4 What is the women's equivalent of golf's Ryder Cup? Solheim Cup
5 Who is the patron saint of lost causes? St Jude the Apostle