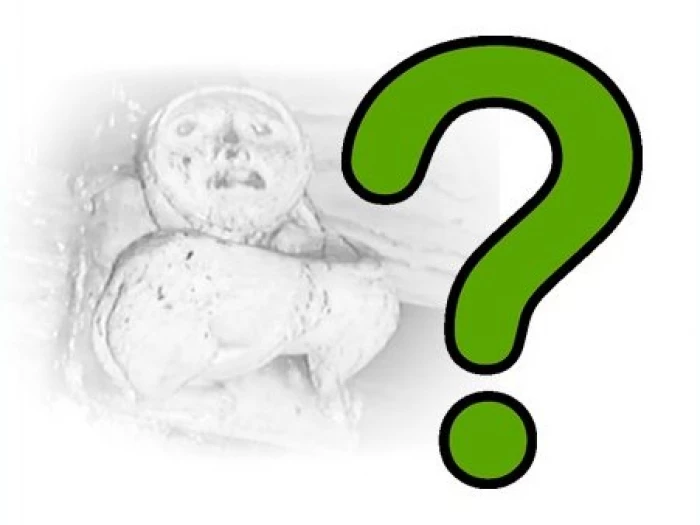 Tarvin Imp Brainteasers for Saturday 25th November 2023
1 Who is the only surviving member of the 1966 Football World Cup winning team?
2 Which US state produced four of the first five Presidents of the USA?
3 What event takes place at Worthy Farm in Somerset?
4 In which European city is the Centre Pompidou?
5 Who replaced David Cameron as as leader of the Conservative party and Prime Minister in 2016?
The Questions and Answers for Saturday 18th November 2023
1 In which novel by W M Thackeray does Becky Sharp appear? – "Vanity Fair"
2 Which Shakespeare play begins with the line: "If music be the food of love, play on"? – "Twelfth Night"
3 Which chemical element has the symbol Na? – Sodium
4 Which stage and film musical features the character Sally Bowles? -"Cabaret"
5 Pogonophobia is a fear or extreme dislike of what? -Beards