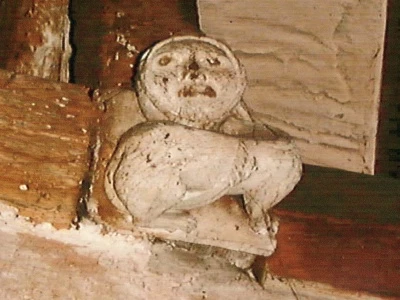 Tarvin Imp Brainteasers for Saturday 9th October
Which British politician is mainly remembered for an unsuccessful attempt to fake his own death in 1974?
Which artist's design for wrapping the Arc de Triomphe in Paris is currently being realised?
What nationality is tennis player Novak Djokovic?
Who is the question master on the BBC's University Challenge?
In which of Shakespeare's plays is the hero described as a Moor?
The Questions and Answers for Saturday 2nd October
Who composed The Planets suite? Gustav Holst
Which organisation acquired its first building, Alfriston Clergy House, in 1896? National Trust
What nationality is the current Pope? Argentinian
What kind of vehicles race in Formula E? Electric cars
What is the title of Andrew Lloyd Webber's most recent stage musical, which opened in the West
End in August 2021? Cinderella