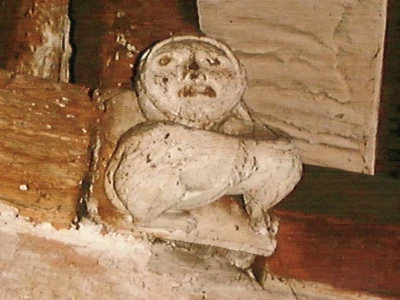 Tarvin Imp Brainteasers for Saturday 23rd October
Which city is the current UK City of Culture?
What is the main additional ingredient in potatoes Lyonnaise?
Who is the current President of the European Commission?
Which country's national flag features a map of the country and two olive branches?
Who became leader of the Scottish National Party in 2014?
The Questions and Answers for Saturday 16th October
Who designed the lions at the foot of Nelson's Column in Trafalgar Square? Edwin Landseer
Who was the King of Great Britain at the outbreak of the First World War? George V
What sport is played on a convex grass surface? Crown green bowls
Salem is the capital of which US state? Oregon
Who or what is signified by the acronym FLOTUS? First Lady of the United States