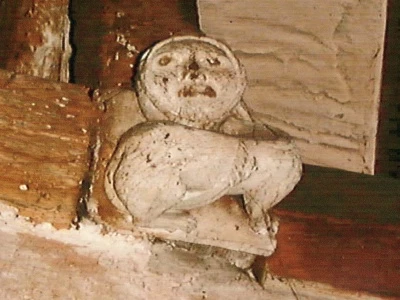 Tarvin Imp Brainteasers for Saturday 4th December
Which singer's latest album is called "30"?
Who is the Speaker of the United States House of Representatives?
Who starred as Hermione Granger in the Harry Potter films?
In which European city is the Uffizi art galery?
Max Verstappen is the lead driver for which Formula 1 motor racing team?

The Questions and Answers for Saturday 27th November
Where was the recent COP26 climate change conference held? Glasgow
By what name is the former Northern Rhodesia now known? Zambia
Which band's biggest hit was the song "Nights in White Satin"? Moody Blues
Which pianist and conductor was once married to cellist Jacqueline du Pre? Daniel
Barenboim
Australia's national rugby union team go by what nickname? Wallabies