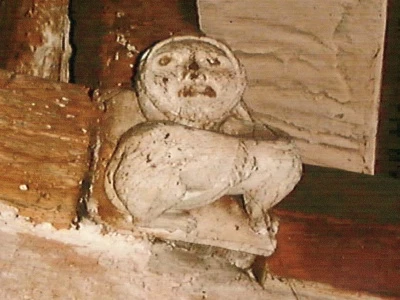 Tarvin Imp Brainteasers for Saturday 18th December
Who was the only one of the Bronte sisters to marry?
Who was the Roman goddess of the hearth and home, whose temple was served by virgin priestesses?
What nationality was the writer Georges Simenon, creator of Maigret?
In which year was the Spanish Armada defeated?
Which female scientist won two Nobel prizes, in 1903 and 1911?
The Questions and Answers for Saturday 11th December
Which composer wrote symphonies nicknamed the "Bear", the "Hen" and the "Surprise"? Haydn
Which of Shakespeare's history plays comes in three parts? "Henry VI"

In the NATO alphabet, what letter follows Mike? November
Which Test Match Special commentator is known as Aggers? Jonathan Agnew
What does the acronym SWALK stand for? Sealed With A Loving Kiss