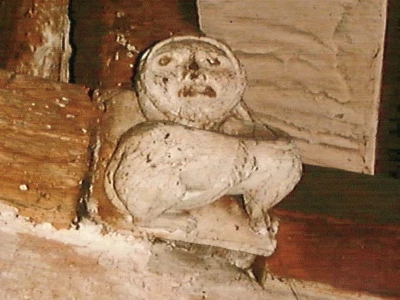 Tarvin Imp Brainteasers for Saturday 29th January
In which country are the 2022 Winter Olympics due to be held?
Which South African church leader and winner of the Nobel Peace Prize died in December 2021?
Who wrote the original "Around the World in Eighty Days?
Who was the creator of the TV soap "Hollyoaks?
Who won the 2021 Formula 1 World Championship?
The Questions and Answers for Saturday 22nd January
Who played Margaret Duchess of Argyll in TV's A Very British Scandal in 2021/2? Claire Foy

In which US state is Salem, home of the notorious witch trials? Massachusetts

What is believed to be the commonest pub name in the UK?  Red Lion

What is a baby goat called? Kid

Which Premiership football club play games at Carrow Road? Norwich