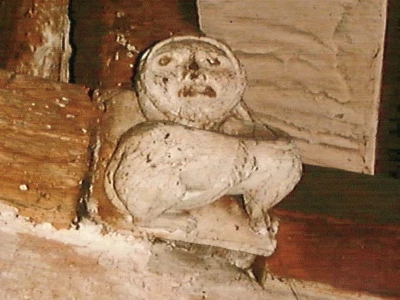 Tarvin Imp Brainteasers for Saturday 16th April
Who is the current Secretary of State for Culture Media and Sport?
Who starred in the "Die Hard" series of films?
Which fictional village is the setting for Radio 4's "The Archers"?
Who is the manager of Liverpool FC?
What is the largest living species of fish?
The Questions and Answers for Saturday 9th April
Which spa town in Kent has the designation Royal? Royal Tunbridge Wells

Who is the manager of Everton FC? Frank Lampard

What name is given to the first day of Lent? Ash Wednesday

What species of bird is associated with the Tower of London? Ravens

Who plays the part of Tommy Shelby in the BBC's 'Peaky Blinders'?Cillian Murphy