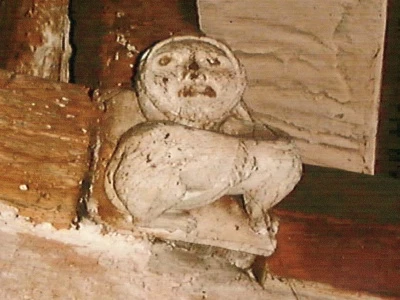 Tarvin Imp Brainteasers for Saturday 23rd April
Who recently stood down as the BBC's political editor?
In which English county is Stonehenge?
What is an adult male pig called?
A statue of whom was controversially toppled in Bristol in 2020?
The "Fantastic Beasts" films are part of which literary and cinematic universe?
The Questions and Answers for Saturday 16th April
Who is the current Secretary of State for Culture Media and Sport? Nadine Dorries
Who starred in the "Die Hard" series of films? Bruce Willis
Which fictional village is the setting for Radio 4's "The Archers"? Ambridge
Who is the manager of Liverpool FC? Jurgen Klopp
What is the largest living species of fish? Whale shark