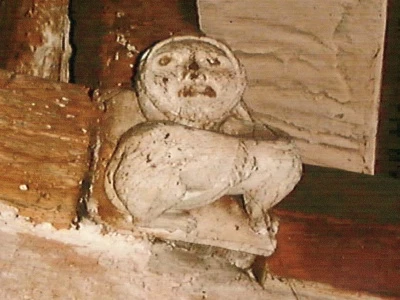 Tarvin Imp Brainteasers for Saturday 21st May
Which footballer scored the controversial "Hand of God" goal in the 1986 World Cup?
In which English county is Cerne Abbas?
Which artist painted the 1821 painting "The Hay Wain"?
Which unit in the British army has the motto "Who Dares Wins"?
Who recently became the lead presenter on Radio 4's "Woman's Hour"
The Questions and Answers for Saturday 14th May
1 Which singer-songwriter recently won a court case accusing him of stealing the tune of his song "Shape of You"?  Ed Sheeran
2 Which team beat England to win the 2022 Women's Cricket World Cup?  Australia
3 What name is given to the Sunday which is the first day of Holy Week?  Palm Sunday
4 Which Chinese territory was a Portuguese colony until 1999?  Macau
5 In which equestrian sport are games divided into chukkas?  Polo