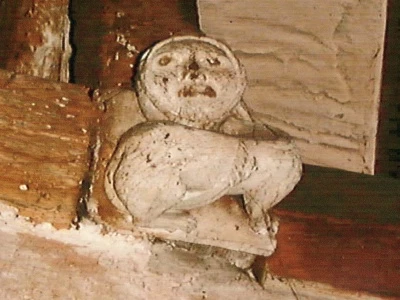 Tarvin Imp Brainteasers for Saturday 25th June
1 Which writer's historical novels include "Regency Buck", "Faro's Daughter" and "The Nonesuch"?
2 Which city was the setting for the TV drama series "The Wire"?
3 What is the real name of the Sex Pistols' lead singer Johnny Rotten?
4 In Greek mythology who completed Twelve Labours?
5 Who is currently Britain's number 1 male tennis player?

The Questions and Answers for Saturday 18th June
1 Which billionaire owns the Tesla car company? Elon Musk
2 Who succeeded Boris Johnson as Mayor of London? Sadiq Khan
3 Where is the UK's largest salt mine? Winsford, Cheshire
4 Whose children are named Brooklyn, Romeo, Cruz and Harper? David and Victoria Beckham
5 Which European capital city was devastated by an earthquake in 1755? Lisbon