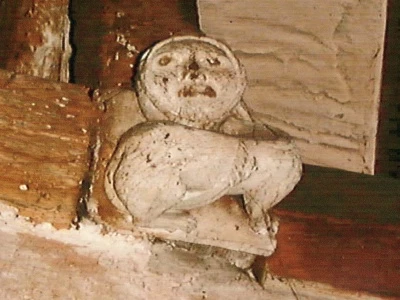 Tarvin Imp Brainteasers for Saturday 27th August
1 Who played Thomas Cromwell in the TV adaptation of "Wolf Hall"?
2 Which film released in 2022 was a sequel to a hit film of 1986 and featured the same star?
3 What is the longest river in Italy?
4 Which institution is sometimes known as The Old Lady of Threadneedle Street?
5 What is an archipelago?
The Questions and Answers for Saturday 20th August
1 Who (as at 19 July 2022) is the UK's Deputy Prime Minister? Dominic Raab
2 What is the nickname of the England women's national football team? The Lionesses
3 What was Camilla, Duchess of Cornwall's maiden name? Parker-Bowles
4 Which chemical element with the symbol H comes first in the periodic table? Hydrogen
5 Which company opened its first railway book-stall at Euston Station in 1848? W H Smith