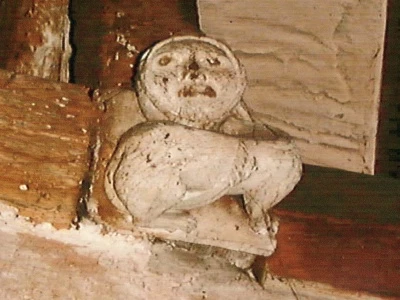 Tarvin Imp Brainteasers for Christmas Eve – Saturday 24th December
1. Who is the shadow Chancellor of the Exchequer?
2. Harvard University is in which US state?
3. In music what is meant by the term fortissimo?
4. Camel Valley wine comes from which English county?
5. Who played Elizabeth Bennett alongside Colin Firth's Mr Darcy in the Andrew Davies adaptation of "Pride and Prejudice"?
The Questions and Answers for Saturday 17th December
1. Which chemical element has the symbol Au? – Gold
2. What is the capital of Albania? – Tirane (Tirana)
3. What is the Fahrenheit equivalent of 0 degrees Celsius? -32 Degrees
4. Otago is a region in which country? – New Zealand
5. Which 1996 TV series starred Daniel Craig,Christopher Eccleston, Gina McKee and Mark Strong? – "Our Friends in the North"