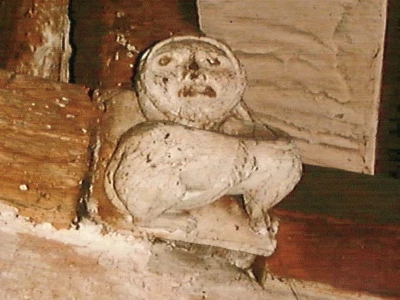 Happy New Year from the Tarvin Imp Quizmaster!
Tarvin Imp Brainteasers for – Saturday 7th January 2023
1 Who wrote the Booker Prize-winning novel "Midnight's Children"?
2 Who scored England's first goal at the 2022 football World Cup in Qatar?
3 Liquefied natural gas is imported to the UK and stored at a terminal on the Isle of Grain, in which English county?
4 What did William Caxton establish in London in 1476?
5 Which fashion designer is the daughter of a Beatle?
The Questions and Answers for Saturday 31st December
1 Shaun Murphy and Judd Trump are leading players in which sport? – Snooker
2 What is the capital of Guernsey? – St Peter Port
3 Who is the recently re-elected Republican Governor of the US state of Florida? – Ron DeSantis
4 Which Norwegian explorer led the first successful expedition to the South Pole? – Roald Amundsen
5 Who had sisters named Flopsy, Mopsy and Cotton-tail? – Peter Rabbit